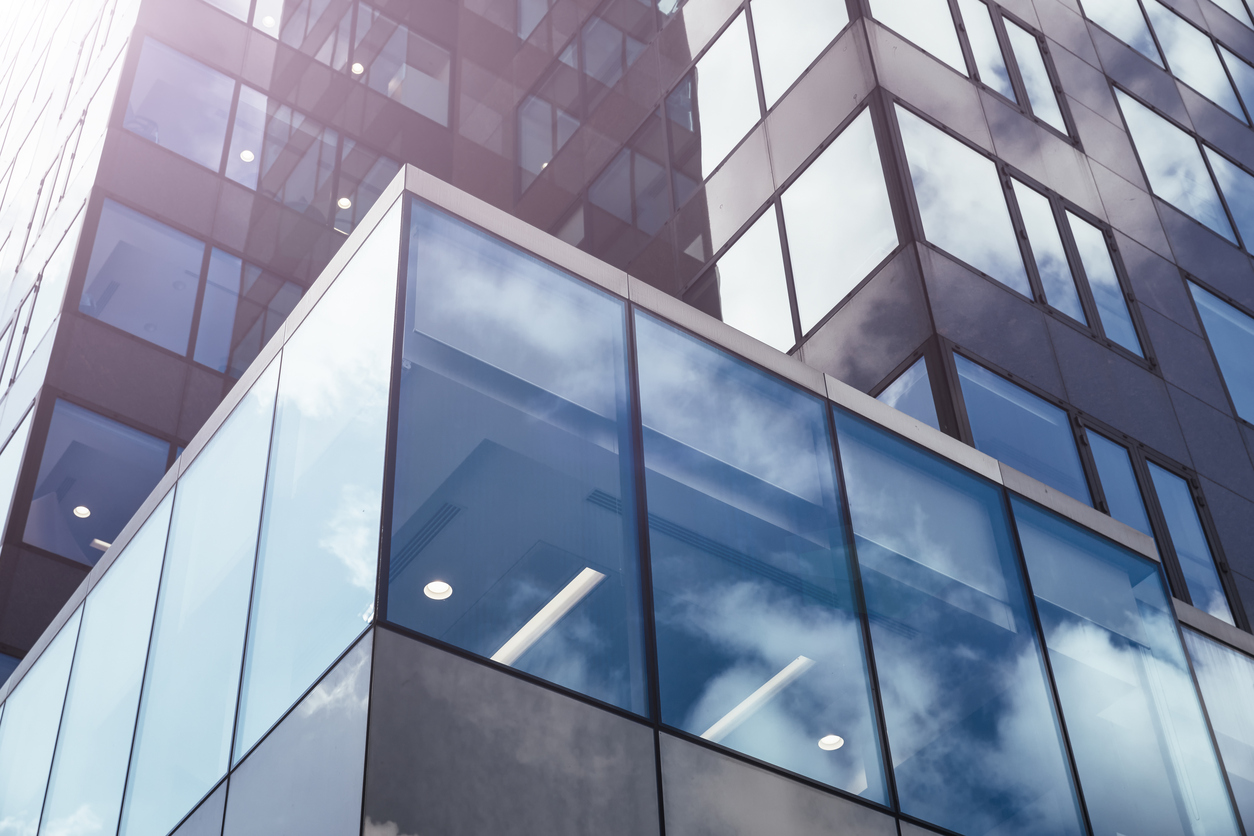 Consumer Products
Streamlined Organization Design Drives Global Expansion
Summary
Capstan was retained to conduct an Organization Assessment and Sourcing Strategy for the real estate group of a global consumer products company whose internal team, suppliers, processes and systems were fragmented and immature. We designed a new operating model that drove cost savings and process efficiencies, identified prospective service providers for two sourcing initiatives, and recommended technology investments that significantly improved performance.

Client Challenge
The client's CRE team of over 100 FTEs was responsible for real estate and facilities management of 24 million square feet of office and distribution space. The group was struggling to scale up to accommodate the company's rapid growth. Problems included inexperienced staff, one-off vendor hires, inconsistent vendor management, informal processes and poor technology, cost data and analytics. New leadership recognized the problems but wanted an independent review, benchmarking versus peer companies and confidential advice on staffing and sourcing decisions.
How Capstan Helped
Through 60+ interviews, a Process Maturity Assessment and FTE Mapping exercise, we studied how services were delivered. We found that although standard processes were lacking, the team delivered good service through heroic efforts to meet business unit requests. We designed a new organization model, redefined the roles and responsibilities of Customer Relationship and Portfolio Strategy managers, and recommended additional staff in three service lines. We created a sourcing strategy with two events, one for Facilities and one for Transactions and Lease Administration, with preferred delivery models, pricing models and bidders for each project.

Benefits to the Client
The organization design project was successful in reducing ambiguity between groups within the CRE department and encouraging standardization of processes in site selection, workplace design and project management. However, staff turnover increased in the short term as new roles were filled and the importance of other roles changed. The group moved ahead with both sourcing initiatives, first selecting a real estate firm and later a facilities management provider, each for the entire global portfolio.