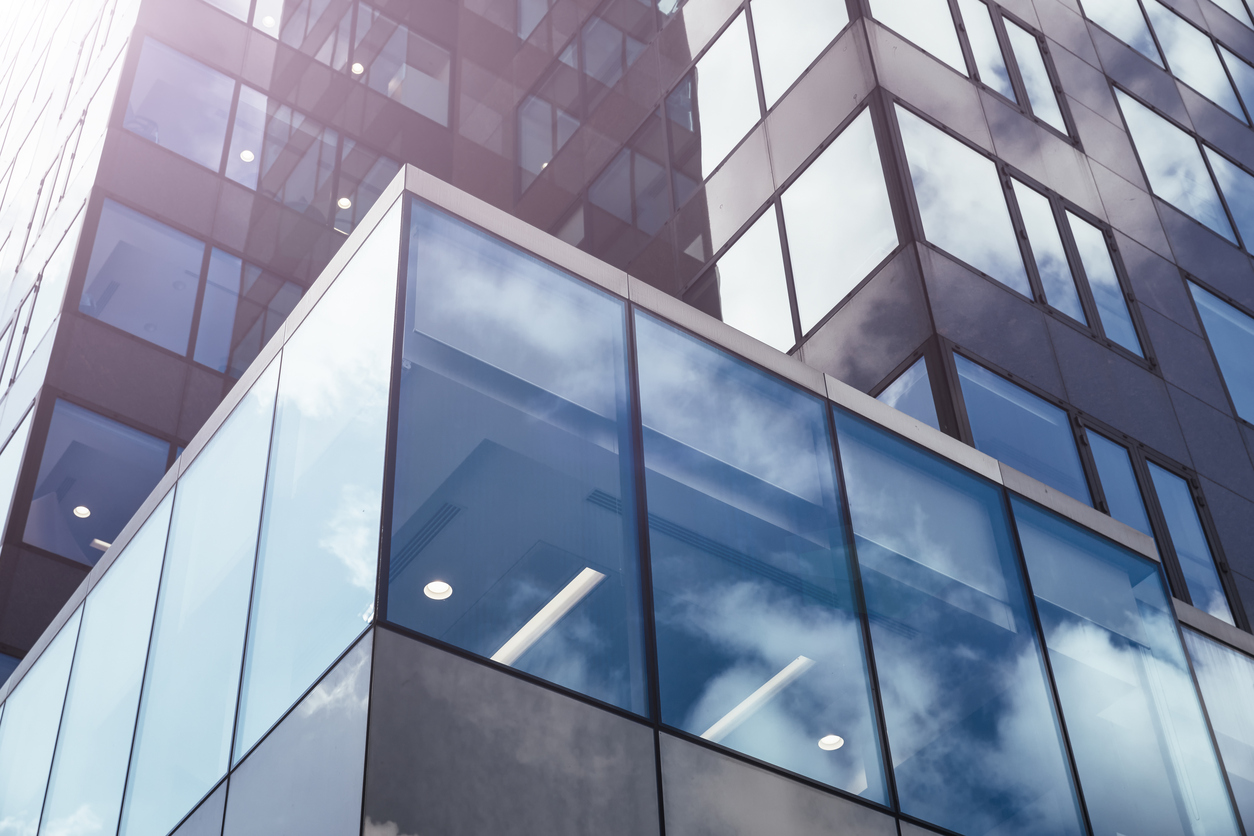 Manufacturing
FM Organization Redesign Leads to First-Generation Outsourcing
Summary
Capstan helped this company restructure Facilities Management organizations that operated separately in five divisions into one central group that could drive functional excellence across the 30 million sf global portfolio. In Phase 2 of the project, Capstan led an outsourcing initiative for the US portfolio of manufacturing, office and warehouse space to accelerate improvements in technology, process standardization and vendor management.

Client Challenge
The internal staff of this Midwest manufacturing company's CRE/FM function numbered close to 1,000, including many unionized FM technicians supporting owned properties. The mission of the FM managers in place was to drive functional excellence across the portfolio. However, each division lacked a critical mass of skilled managers to develop and implement the programs necessary. In addition, disparate work order systems and financial processes made the collection and analysis of data difficult. And staffing issues were increasing because of the aging FM workforce and company locations in tight labor markets.
How Capstan Helped
We began the engagement by interviewing over 60 FM and business unit personnel across the globe, summarizing the results of the discussions in a "KJ" Six Sigma tool. Using our FTE mapping, Process Maturity and Service Mapping tools, we identified opportunities for centralization and recommended a small global organization with centers of excellence to serve all divisions.
After the new organization was stabilized, the company retained Capstan to develop an outsourcing strategy that could help the internal teams meet goals for functional excellence programs that met ISO 51000 guidelines. We designed a hybrid delivery model that left most of the company FM technicians in place and asked four bidders to propose a "FM Light" solution. The RFP process included extensive site tours and pricing exercises with bidders and socialization of the model with site managers at five major campuses.
Benefits to the Client
The reorganization of the FM teams from five divisions into one cohesive unit elevated the visibility of the facilities function within the company. Centers of excellence leaders brought discipline to the capital planning process, a first step in addressing deferred maintenance within the portfolio. While cost is still a major factor in maintenance decisions, service quality standards and performance measurement analytics are being implemented at the sites. The full impact of the outsourcing has yet to be determined, but early indications are that costs will be reduced by 15%. In addition, the new work order system and business intelligence tools from the service provider will greatly improve the team's ability to drive standards and improvements across the portfolio.