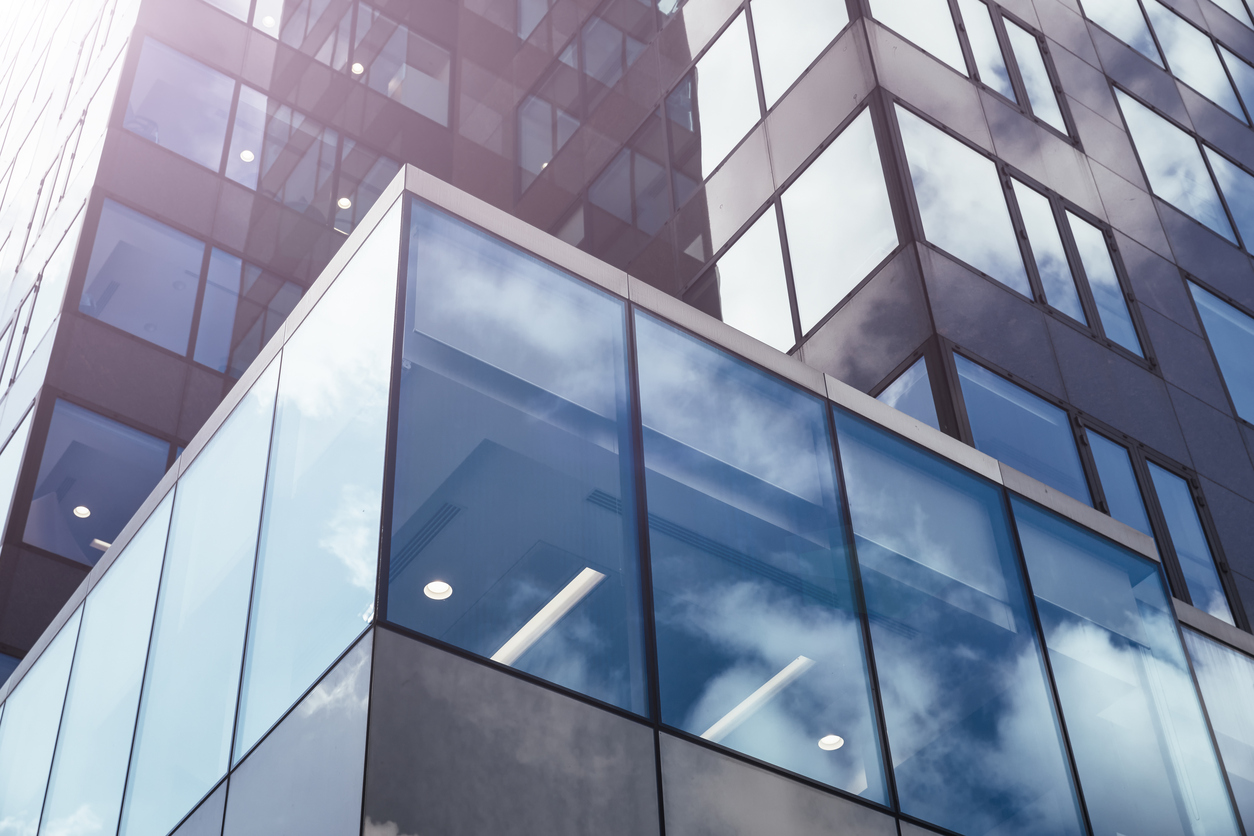 Health Care Distribution
Collaborative RFP Process Leads to Cost Savings and Process Improvements
Summary
Capstan assisted this leading distributor of health care products by managing an RFP process for the outsourcing of integrated real estate and facilities management for its 10 million square foot North American portfolio.

Client Challenge
The company had outsourced real estate and facilities management in the past but was not satisfied with the results. Despite the cost-conscious culture of the company, CRE management wanted best-in-class, leading edge services from its provider. Our challenge was to encourage firms to create the desired delivery model and best practices, processes and technologies at a price point the client would accept.
How Capstan Helped
We organized Joint Solution Design Sessions to encourage the bidders to engage at a detailed level with the RE/FM functional managers to define new solutions that addressed the client's critical points.
Capstan developed detailed Service Level Agreements that linked service provider fees directly to performance, including significant penalties for late delivery of improvements scheduled in the first 90 days of the new contract.
We helped design a Project Management Office or ("PMO") component to better integrate transactions, build-outs and move-in services.

Benefits to the Client
Overall cost of services was reduced by over 10%.
An integrated services platform was created including an innovative PMO approach to delivery of transactions and projects.
Capstan created substantial changes to the contract requiring the provider to take performance to the next level in terms of customer service and cost reduction.
Technology and process improvement deliverables, time schedules, commitments from both service provider and client, and potential rewards and penalties were detailed in the new contract.