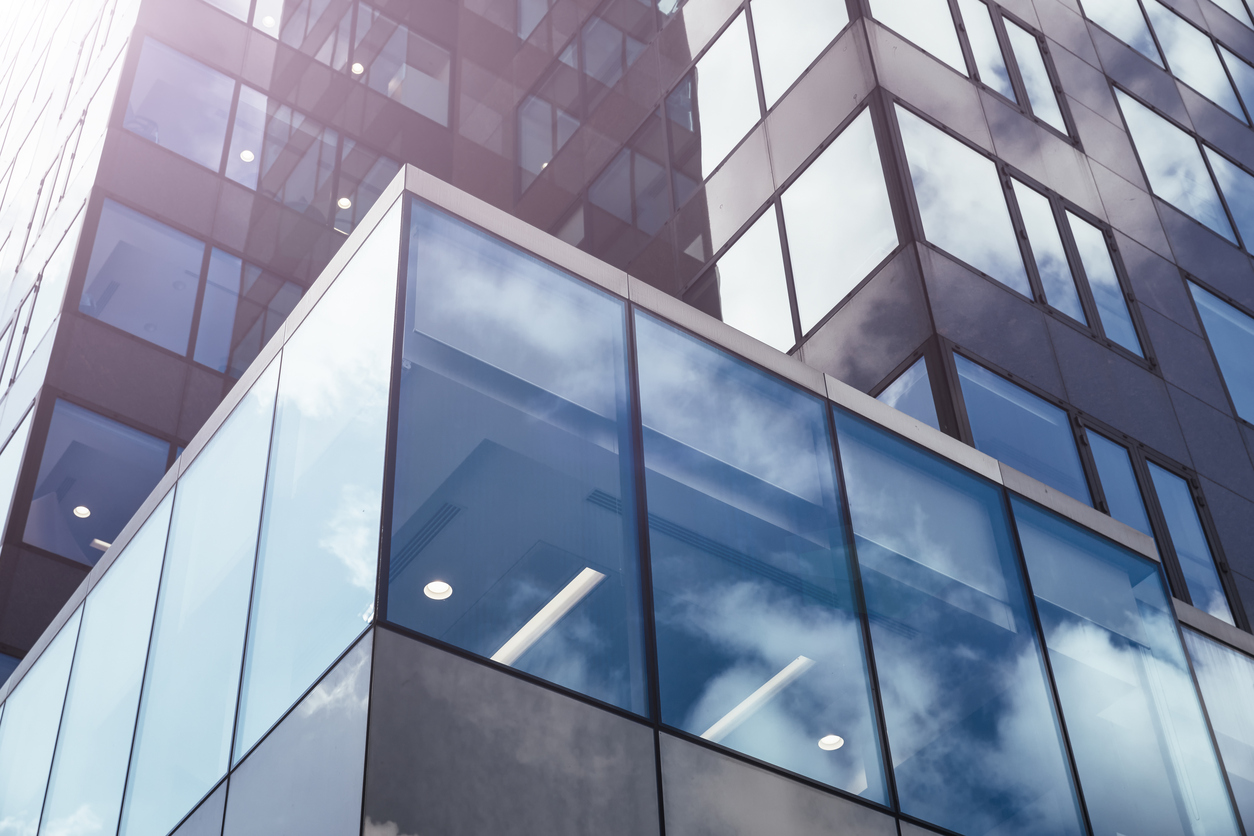 Pharmaceutical
Global Outsourcing Reduces Annual Costs By $20 Million
A global pharmaceutical company launched a Simplification Program to streamline their organization, rationalize the space footprint and reduce operating expenses. Our consultants were part of a team that managed the "hard services" (principally facilities engineering and project management) outsourcing process where $20 million in annual cost savings were realized.
Client Challenge
Management had retained a strategic consulting firm to drive the Simplification process, but after four months, the project was terminated because the internal team had no confidence in the target cost savings recommended or in the ability of the strategic consulting firm to implement the sourcing plan to achieve those savings.
How Capstan Helped
Capstan designed and managed a global facilities and project management outsourcing process as part of a larger sourcing effort in which 50 client personnel were directly engaged.
The client Sourcing group and the consulting team analyzed the capabilities of over 100 suppliers and selected a sourcing model that broke the services into three segments: hard services, soft services and security.
Three hard services finalists were asked to respond to an RFP and participate in Joint Solution Design and oral presentation sessions. Potential cost savings, continual innovation through life cycle asset management and the capacity to scale up globally were the key criteria used to evaluate the bids.
Benefits to the Client
We crafted a unique pricing model that included elements of cost-plus, shared savings and fees at risk against a target total cost. The initial bids indicated potential savings from hard services alone of $20 million.
Our rigorous RFP preparation process, with about 20 managers from the US and UK involved in writing detailed hard service descriptions, SOWs and SLAs, helped begin the process of standardization that will be carried forward by the selected service provider. The RFP Process also allowed us to clearly communicate the requirements that the bidders needed to focus on and respond to. Capstan created substantial changes to the contract requiring the provider to take performance to the next level in terms of customer service and cost reduction.
The emphasis on innovation as an evaluation criterion helped stimulate creative solutions from the bidders in technology, energy, life cycle asset management and capital planning that will pay dividends over the five-year life of the contract.