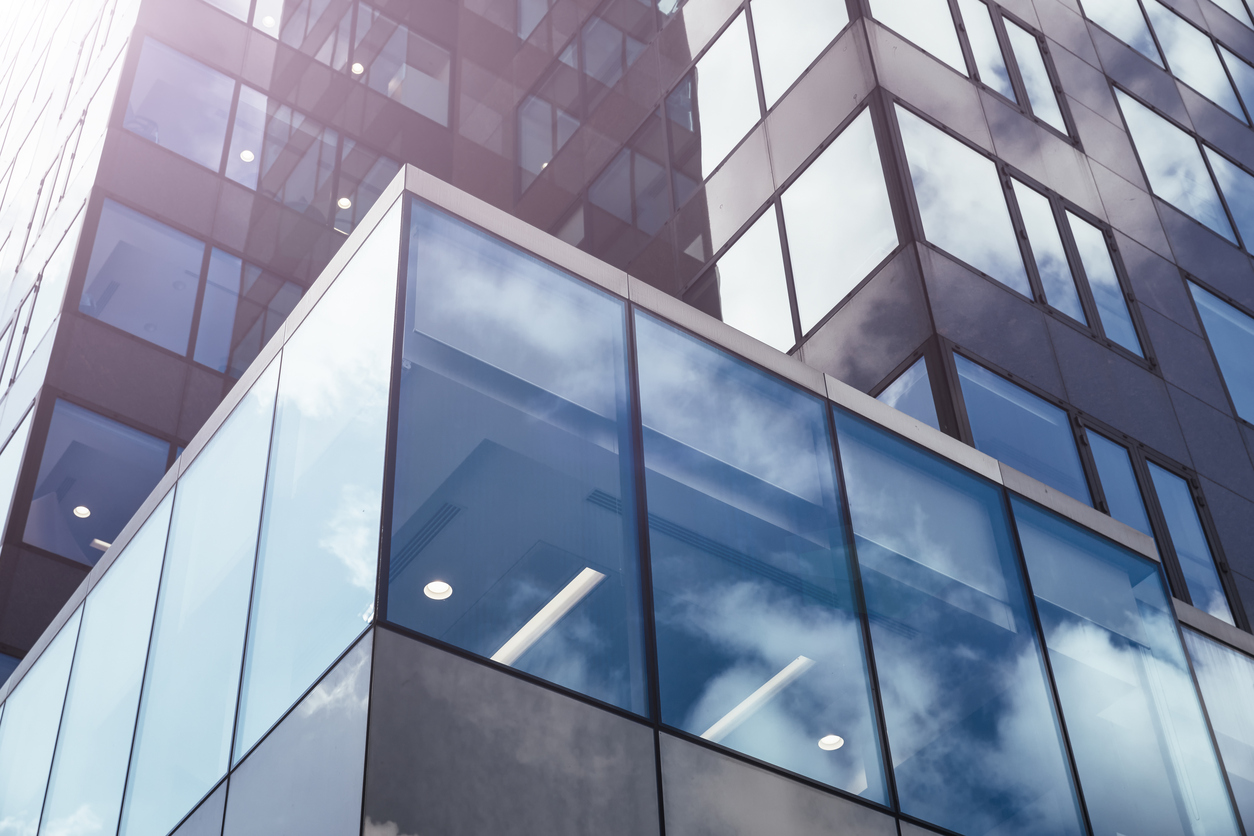 Financial Services
Contract Training: Essential Part of Governance for Global FM Agreements
Summary
Capstan managed two facility management outsourcing work streams for a global banking organization and negotiated the principal model contracts with a unique pricing mechanism, allowing the providers to adjust the cost baseline during due diligence. During transition, we developed a training module for both internal and service provider personnel on the intricacies of the contracts. The training course was rolled out to groups in Europe, North America and Asia and the materials were incorporated into a comprehensive governance program.

Client Challenge
The fixed price, principal model contracts were innovative but complex legal documents. The winning bidders' assumptions about costs and service levels made on a country-by-country basis were to be confirmed during the due diligence process. To insure a successful contract launch, regional and local CRE representatives required education on the meaning and intent of the contract terms and conditions to both monitor service provider performance and to respond to inquiries and challenges as appropriate. In addition, the training program was a fundamental building block of the governance system to drive continuous improvement and meet the glide path savings targets agreed to with the service providers.
How Capstan Helped
After the contracts were negotiated and signed, Capstan developed the training curriculum with collaboration from both the client and service provider teams and launched a global rollout of the "Train the Trainers" program. The training program consisted of detailed explanations of contract requirements and responsibilities to make the outsourcing successful. The training materials included decision rights, responsibility assignments and contract abstracts that were incorporated into a web-based governance tool developed by the bank's change management team.
Benefits to the Client
Bank personnel and service provider managers were fully and consistently trained on their responsibilities and requirements, eliminating potential misunderstanding of the contract and inadvertent negation of terms and conditions. The joint training sessions also helped build understanding and trust between the parties at all levels and provide a positive momentum for a partnering relationship going forward.