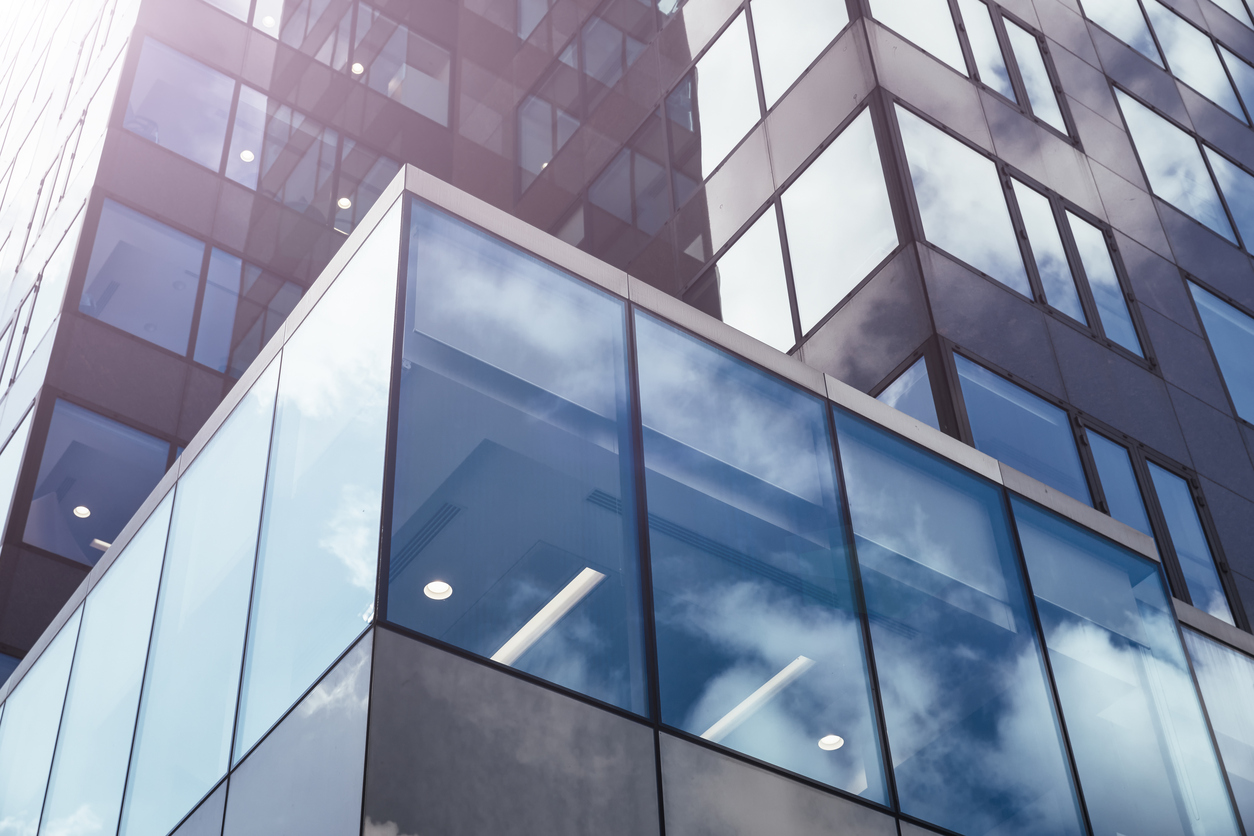 Entertainment
CRE Centralization Project Drives Process Improvement
Summary
An entertainment conglomerate had five separate corporate real estate and facilities organizations operating independently within the company. Capstan won a competitive RFP to assist the company in rationalizing the organization and launching a program of process improvements through internal centers of excellence and outsourcing of selected services.

Client Challenge
The company managed 20 million square feet of space around the world, ranging from high profile Manhattan office space to critical network facilities to studio sound stages. A small corporate real estate team supported departments in each division with different skill sets and outsourcing models. Although the divisional teams reported to corporate, management had difficulty implementing process improvements across the portfolio, financial data from multiple systems was inconsistent and operating costs were above market norms.
How Capstan Helped
We formed a team for the project that included the leaders of the real estate groups from each division and functional leaders from corporate in charge of facilities, transactions and finance. We conducted interviews with all team members and their staffs at each division headquarters, then a Process Maturity Assessment, Service Mapping and cost benchmarking study for the combined portfolio. We reviewed several alternative organization structures with the client who ultimately selected a hybrid model that included centers of excellence to be led by divisions with the best skills by function.
Benefits to the Client
The new organizational model and processes helped to deliver "high touch" services to division employees and empowered the corporate team to leverage spend across the portfolio. Following the reorganization, Capstan was retained to help implement an action plan that included an "FM Light" outsourcing initiative to improve technology and standardize maintenance processes and a transaction sourcing strategy to narrow the number of vendors to improve brokerage services and rebates. Later, we assisted the company with a major office space consolidation project that included development of a procedure manual for facilities and subtenant management in the new company headquarters building.