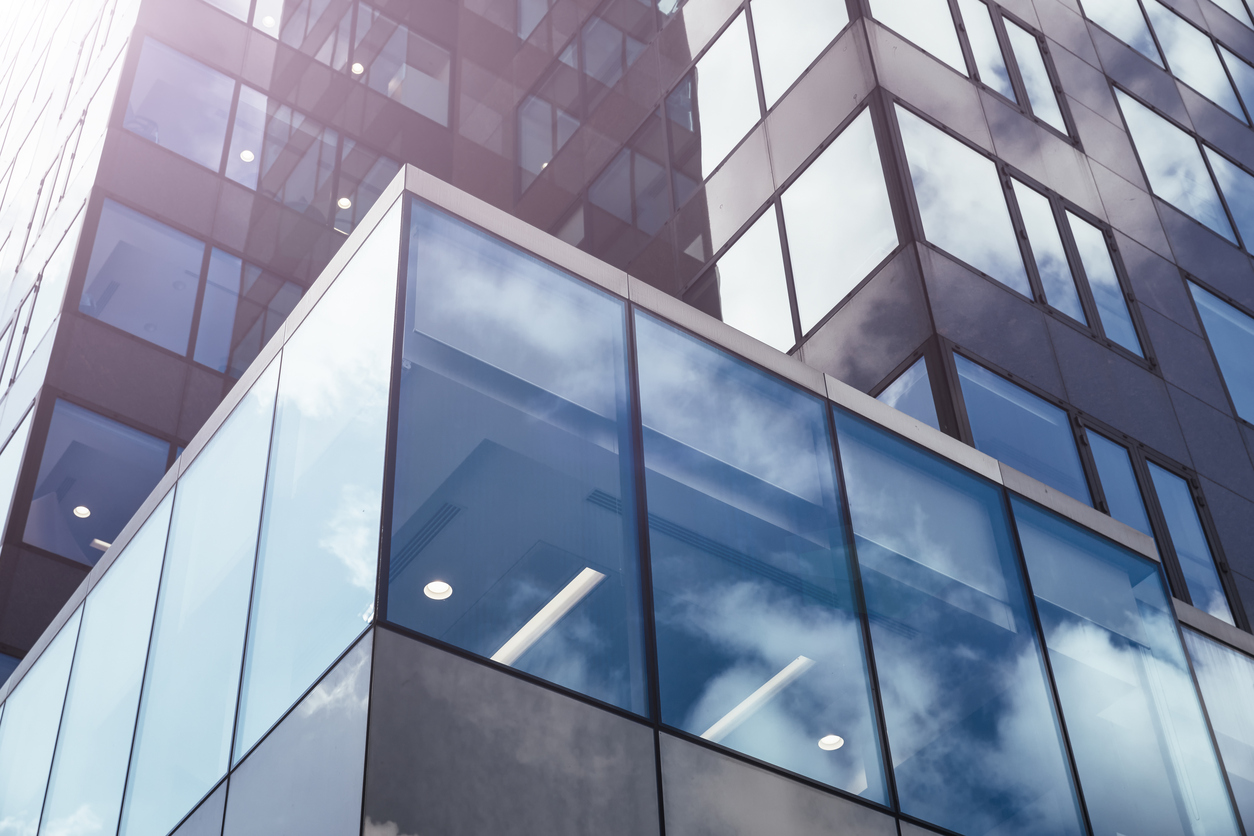 High Technology
Fast-Tracked Global Transaction Management Sourcing Provides Competitive Edge
Summary
The Workplace Services group of a global high-tech company retained Capstan to design and manage an RFP process to select and retain service providers in the US, Europe and Asia for transactions and project management.

Client Challenge
Facing explosive growth in internal demand for space in some of the hottest leasing markets around the world, the group needed high quality, "feet on the street" resources onboard as quickly as possible. Speed to market was our first imperative, yet we needed to run a competitive process that resulted in a fair price for the services and the contractual commitment of the selected firms to meet the demands of the client.
How Capstan Helped
We wrote the proposal, were selected as consultants and hit the ground running within one week and began meeting with the client team to define requirements, stakeholders and schedules. We ran a brief RFI process and then narrowed the list of providers for an RFP process that included interviews in the U.S. and Europe.
The result was a global outsourcing of transactions and a regional solution for project management with three service providers.
We led a fast-track negotiations process to contract with the selected providers in a matter of weeks.
Benefits to the Client
Capstan was able to quickly interface with the major potential providers, keep client management focused, even in light of critical core business issues, and develop a sourcing strategy that considered stakeholders' concerns.
We mapped the geographical coverage of the bidders on a city by city basis and crafted an evaluation process that pinpointed the strengths and weaknesses of the firms and their proposed solutions.
The client achieved a global transaction management solution with strong account leadership, supported by a solid contract with flexible terms (a critical factor given the rapid deterioration of the office market in many cities by the end of the first year of the contract).
Detailed SOWs written for the RFP served as the basis for contract negotiations for the project management solution. The delivery model chosen was both regional and local because of the specialized requirements of the client and the lack of global coverage by the bidders.