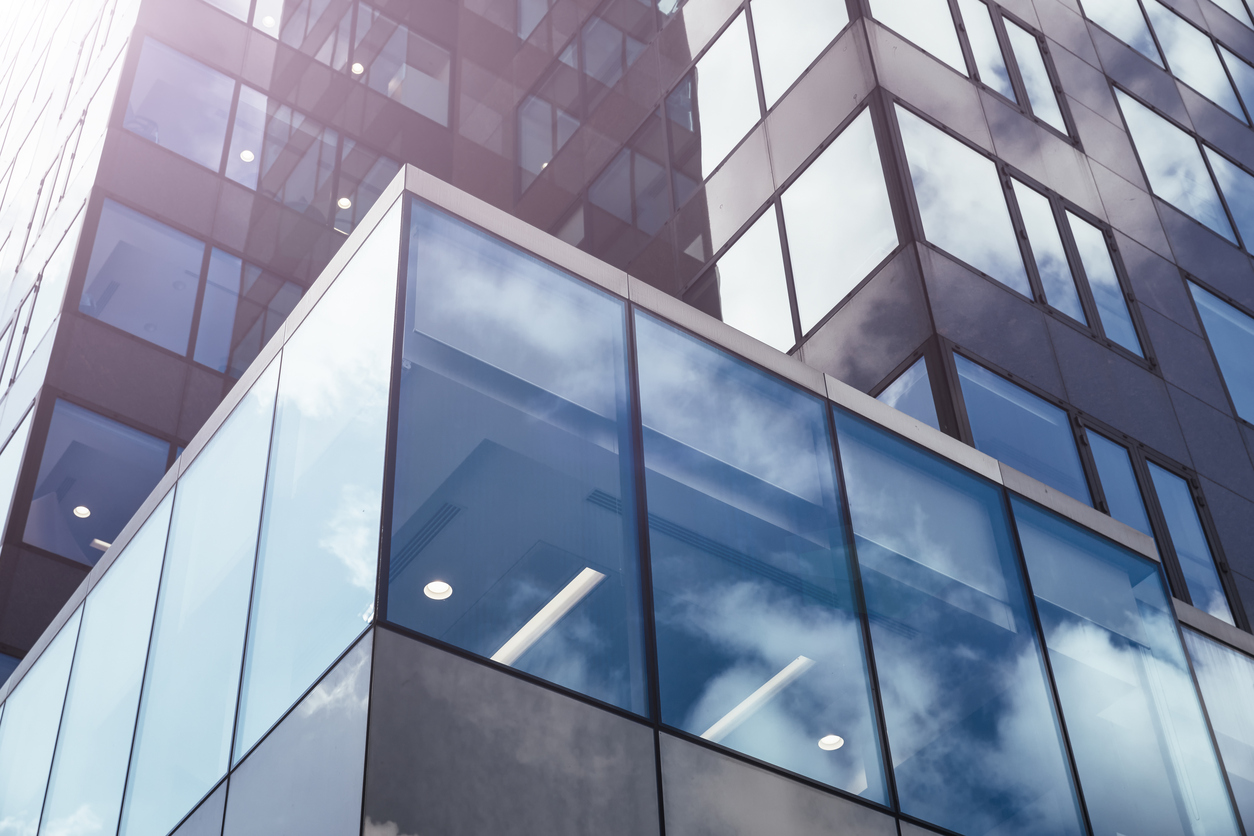 Defense and Aerospace
Improving Space Management Systems Reduces Occupancy Costs
Summary
Capstan assisted a defense contractor with a project to improve the processes and technology used for space management within their 3 million square foot portfolio.

Client Challenge
The vast majority of the client's revenue was from government contracts with the Defense Department and the military. Accurate reporting of space utilization was critical given that most occupancy costs could be charged through to customers if documented under the applicable government contracting rules. The client had outsourced space management services to its facilities management provider, and customized a third party CAFM software package to track occupancy by contract by building. However, both the moves, adds and changes processes delivered by the service provider and the CAFM system needed to be improved.
How Capstan Helped
Teaming with a technology consultant specializing in CAFM systems, we helped the firm evaluate alternative technologies for the client through a rigorous system selection RFP process. Then we worked with the client and service provider teams to develop process maps and RACI decision matrices to confirm responsibilities, streamline the flow of information and meet government reporting requirements.
Benefits
More accurate and timely information on space utilization not only helped avert an adverse government accounting audit, it allowed CRE management to proactively plan and manage space. Overall vacancy of the portfolio decreased and excess space was identified and released for disposition for sublease or termination at lease expiration.