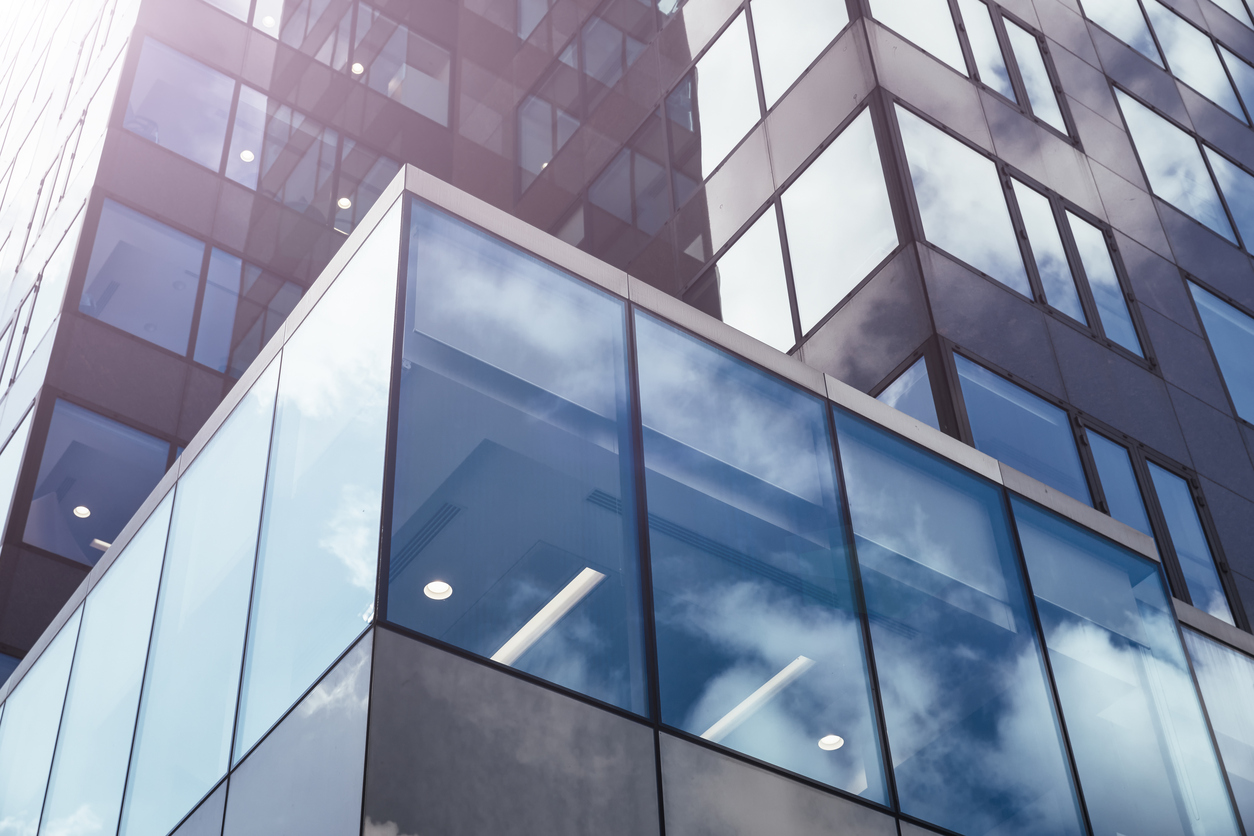 Professional Services
Fast Tracked Global Transactions and Projects Outsourcing
Summary
Capstan assisted this office leasing company based in London in outsourcing Transactions, Project Management, Lease Administration and Space Management. We helped negotiate innovative Heads of Terms agreements with seven providers on a country by country basis for the portfolio of over 1,000 properties. Contracts for most of the services and countries were finalized within four months of project kick-off with few exceptions to the Heads of Terms agreed in the first month.

Client Challenge
Towards the end of the recession, our client wanted to accelerate the process of finding sites, negotiating leases with landlords and building out space. Their strategy was to reduce their vendor network to a handful of global providers to streamline the delivery and maximize volume price discounts. The internal team had a mandate to move forward quickly before leasing opportunities evaporated in "landlord markets" around the world.
How Capstan Helped
Capstan was retained to quickly draft Heads of Terms (detailed terms sheets) and Statements of Work for the services, contact potential bidders and arrange one-day negotiations sessions for each bidder with the client's real estate, procurement and legal representatives. We created discounted pricing models for each service, including one for project management where the provider's fee was based on a mark-up that varied based on the experience level of the project manager selected and margin agreed by country. We also provided benchmarking and analysis of the lease administration and space management systems proposed and comparisons to the in-house delivery models in place.
Benefits to the Client
By inverting the standard RFP process and negotiating the terms of the contract at the beginning of the process instead of at the end, Capstan helped the client meet its speed to market objectives. Tough contractual terms were accepted by the bidders partly because of the outlook for high volumes of work and because of the competitive tension established by the process. Unfortunately, the real estate market recovered faster than projected, and the company did not complete the number of projects it had forecast. This resulted in changes to the delivery models in some countries and renegotiation of some contract terms.